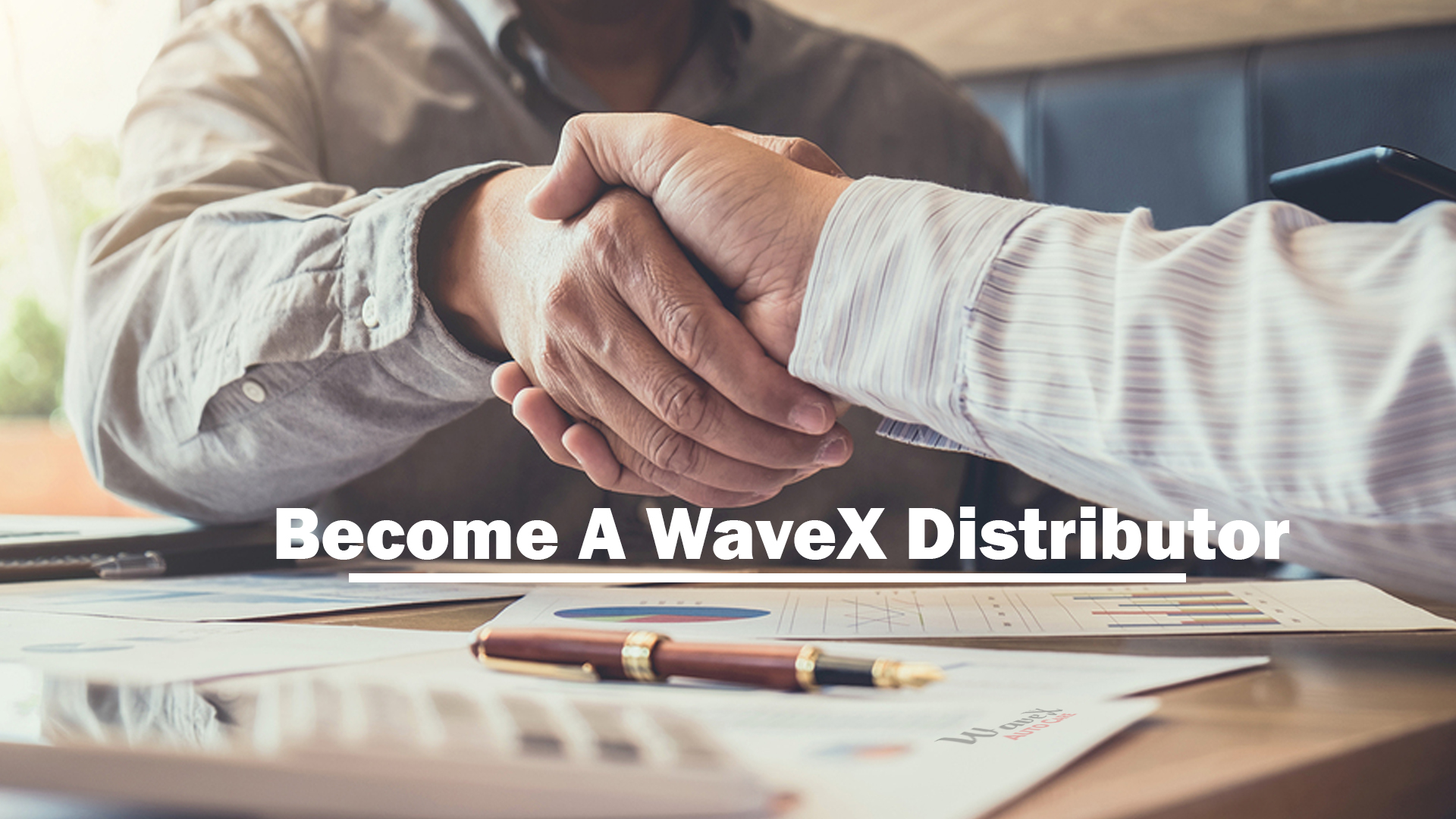 Partner With WaveX
Are you as passionate about the auto care business as we are? WaveX Auto Care is now offering businesses an opportunity to become its official dealers/ distributors in their particular state/ district/ town.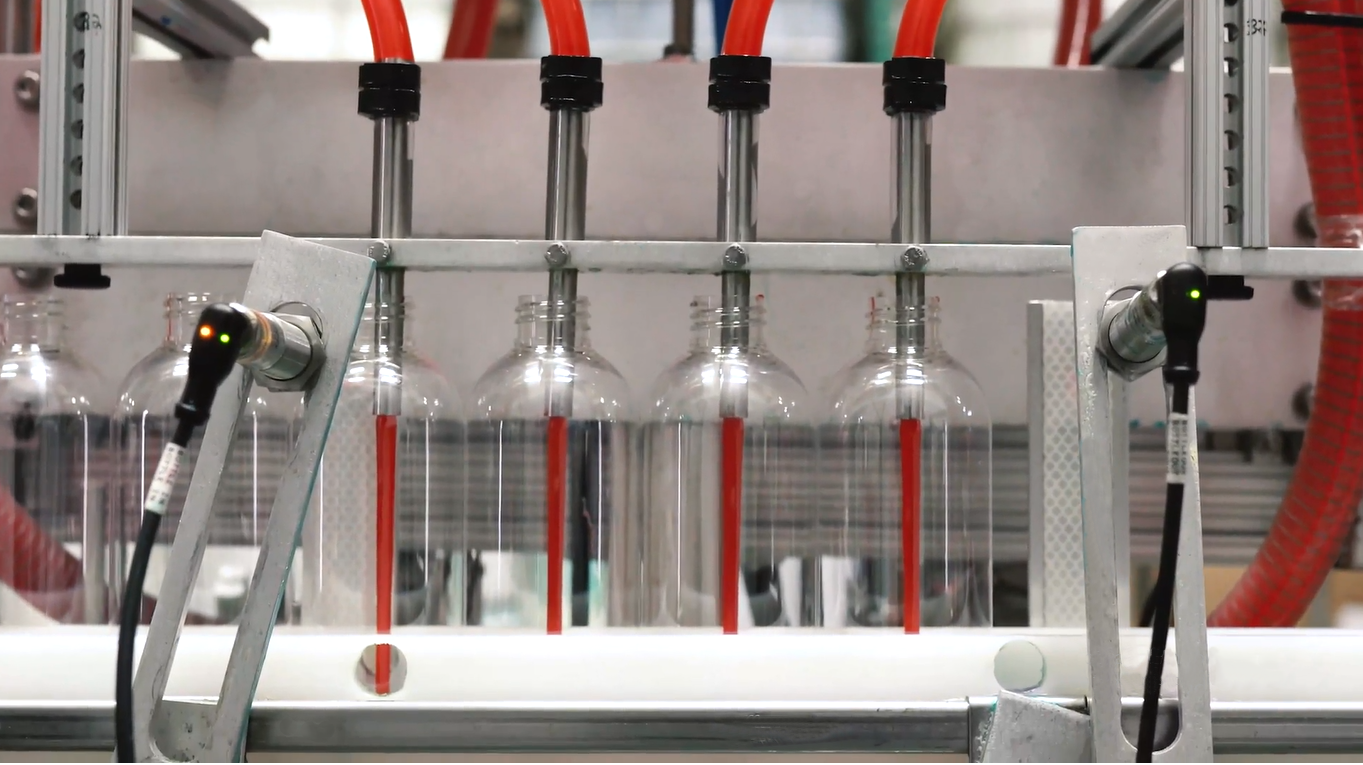 What Sets Us Apart?
Awarded India's No.1 Auto Care Product Manufacturers, WaveX Auto Care provide a complete range of auto care solutions that range from polishes, waxes, ceramic coatings, dressers, sealants, automation machines, microfiber cloths, applicators, cleaners and much more. With state of the art research, testing and manufacturing facilities, WaveX manufactures impeccably premium auto care products that are tried, tested and loved by vehicle owners, detailers and washing centers across India.
Complete Range Of Auto Care Products
Out of our vast range of auto care product's arsenal, we've listed a select few for reference purposes
Click on the button below to fill out the application form. Your forms will be thoroughly examined by us. Based on your answers, we will determine your eligibility which is why you must make sure that you provide us with appropriate information.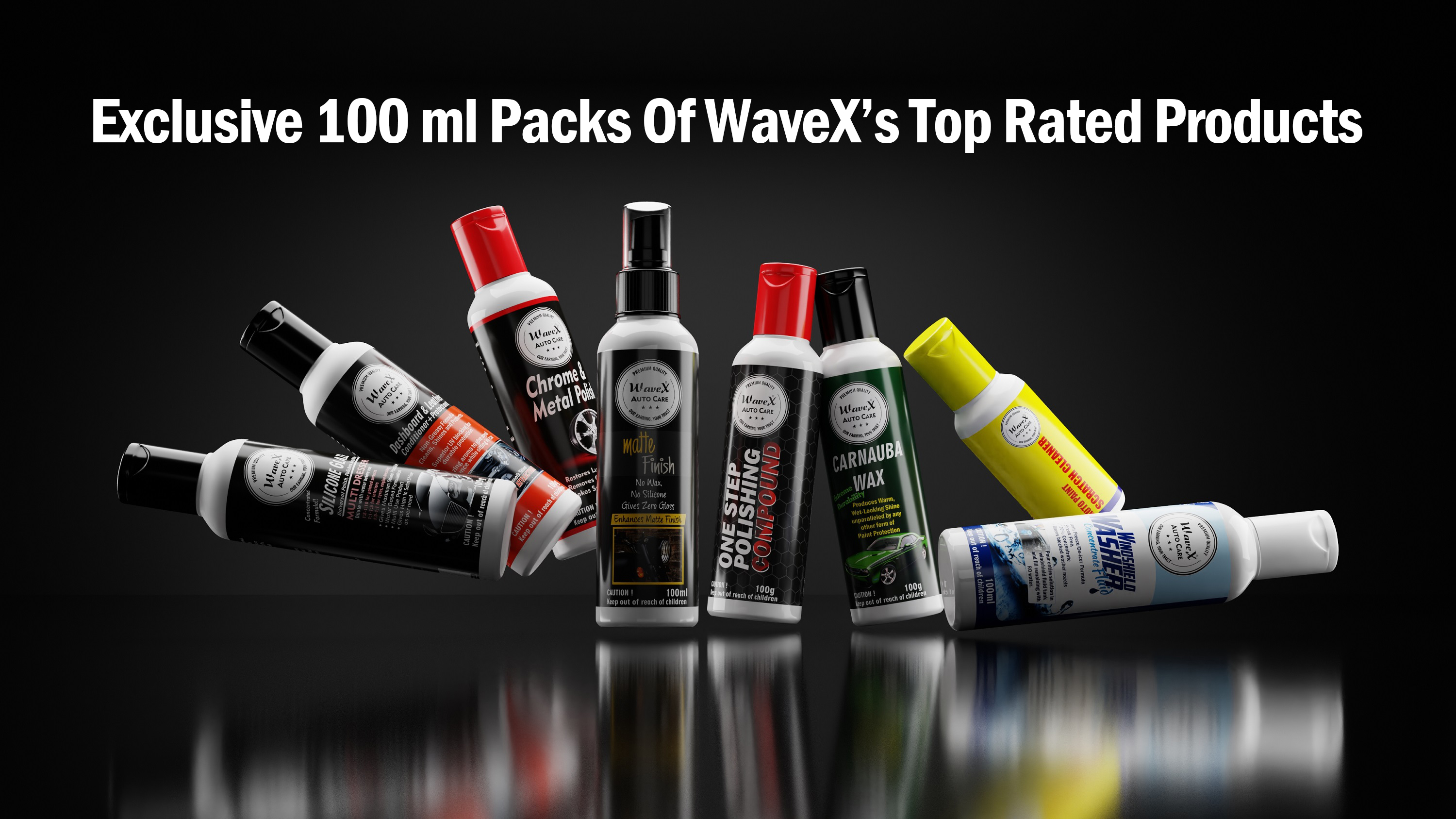 Becoming an authorized distributor or dealer of WaveX Auto Care products in your respective District/ State comes with many perks such as:
• Banners for your store
• Merchandises
• Danglers for your store
• Product racks
• Glow sign lollipops
• And much more...
(T&C's Apply for the aforementioned)
One of the biggest plus point of becoming an official dealer/ distributor of WaveX Auto Care products is the fact that our recognized business associates will have an access to exclusive 100 ml pack sizes of some of WaveX's most top-rated auto care products that are not available to the general masses on any online platform including our own official website. Images of a few of the 100 ml pack size variants can be seen in the image banner above.